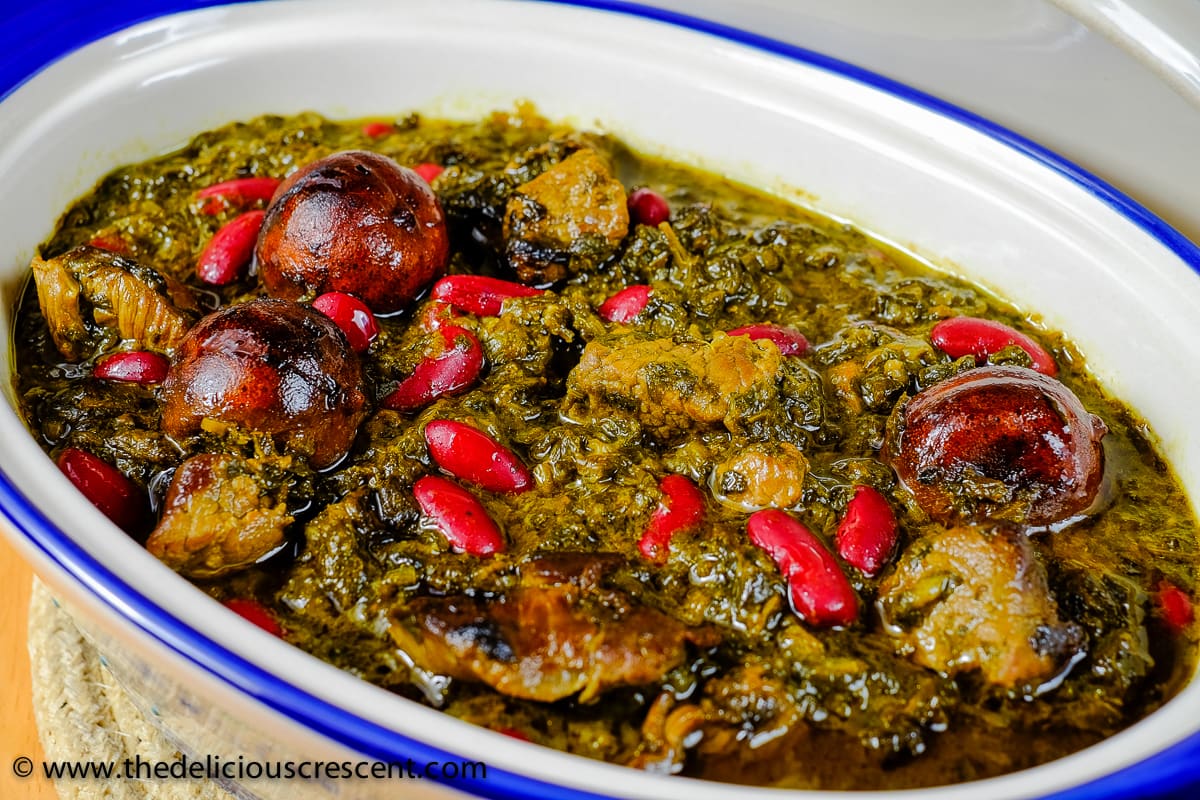 Why banoo catering?
Los Angeles, San Francisco
Banoo Catering is built for film and commercial productions. We understand that a crew and cast need high quality, healthy, satisfying food to fuel their creative energy and hard work. And we understand those typically come at high expense. Banoo Catering delivers all of the above and more to Los Angeles and the entire Bay Area at the best prices you can find. Have specific needs for your production? Banoo Catering can handle them. We're here to keep your crew and cast satisfied, fueled and happy, so they can go on creating the magic.
Menu
This is our basic menu. We have other items in our kitchen and are happy to discuss alternatives for your specific production. Our menus can accommodate vegan, vegetarian, gluten free and paleo diets.
PERSIAN chicken
A Persian Specialty. Seasoned with Persian Spices and cooked to perfection. Served in a stew sauce.
eggplant stew
Another Persian Classic. Sweet and savory, a delectable dish for any occasion. A wonderful vegetarian/vegan/gluten free/paleo option.
self-serve tacos
Deliciously marinated chicken, beef and veggies, with all the makings of great authentic tacos. A vegetarian/vegan/gluten free option is available.
rotini lasagna
Rich in flavor and satisfaction. Specially made with a beef marinara sauce and homemade veggie sauce, this is a dense delight. A fantastic option to accommodate meat lovers, vegetarians/vegans and gluten free all-in-one. Served with garlic bread.
beef and herb stew
Another Authentic Persian Delight. Stewed with lentils and herbs to create a lemon-y fresh delicacy. Served with rice.
chicken curry
Authentic Indian Cuisine. Made with authentic Indian Spices in a coconut curry sauce, this curry will make your team's day shine brighter.
green pea and potato curry
Another Authentic Indian Delicacy. A combination of green peas, potatoes, cauliflower and other veggies in a tasty tomato curry sauce.
chicken teriyaki
A crew favorite. Sweet, savory and delightful. Simmered in a tasty teriyaki glaze with peppers and veggies. Served with rice.
split pea and beef Stew
Savory and Delicious. Stewed beef in a split pea stew. Simple, but delectable.
mixed veggies
Not your Mom's Mixed Veggies. A combination of broccoli, cauliflower, zucchini, carrots, green beans and more seasoned and stir-fried for a unique flavor pallet. Served slightly al dente, with just a little crunch.
Pricing
Our pricing is simple.
Have specific needs? We'll work it out.
Contact us for a quote.
grab A QUOTE
Contact us today to get a quote for your film or commercial production. We're ready to fuel your team.
© 2018. Banoo Catering Company. All Rights Reserved.